The Chancellor of the Exchequer today confirmed that non-essential retail can reopen on 15th June:
Thanks to the efforts of the British public in following social distancing rules, we have succeeded in reducing the number of infections and getting the R rate under control.
That is why we can carefully begin to open parts of the economy which were required to be closed, in a phased and careful manner.
On 1 June we allowed car showrooms and outdoor markets to open.
Thanks to the on-going enormous efforts of people across the country, we continue to meet the Five Tests set out in the Prime Minister's roadmap.
So I can confirm today that retail outlets which have been required to be closed, will be able to open their doors again from Monday 15 June so long as they comply with the COVID-secure guidelines we published on 25 May.
Shops should re-open once they are able to follow the COVID-secure guidelines, giving confidence to both their staff and customers that they are opening safely.
This means any business that is open must complete a COVID-19 specific risk assessment and take the necessary steps to manage those risks, as is their legal obligation.
As part of the guidance, we have provided a notice that businesses should visibly display in their shop window or outside their door to show their customers they have read and taken steps to follow the guidance.
If a shop reopens without putting in place responsible steps to reduce the transmission of the virus, we can take a range of actions, including issuing enforcement notices. Local authorities and the Health and Safety Executive regularly carry out checks and respond to concerns from the public regarding risks in the workplace.
Restaurants, pubs and bars, as well as hairdressers, barbers, nail bars and related services all remain closed.
The Government's ambition remains to reopen these sectors from 4 July at the earliest.
The full transcript of his announcement can be found here: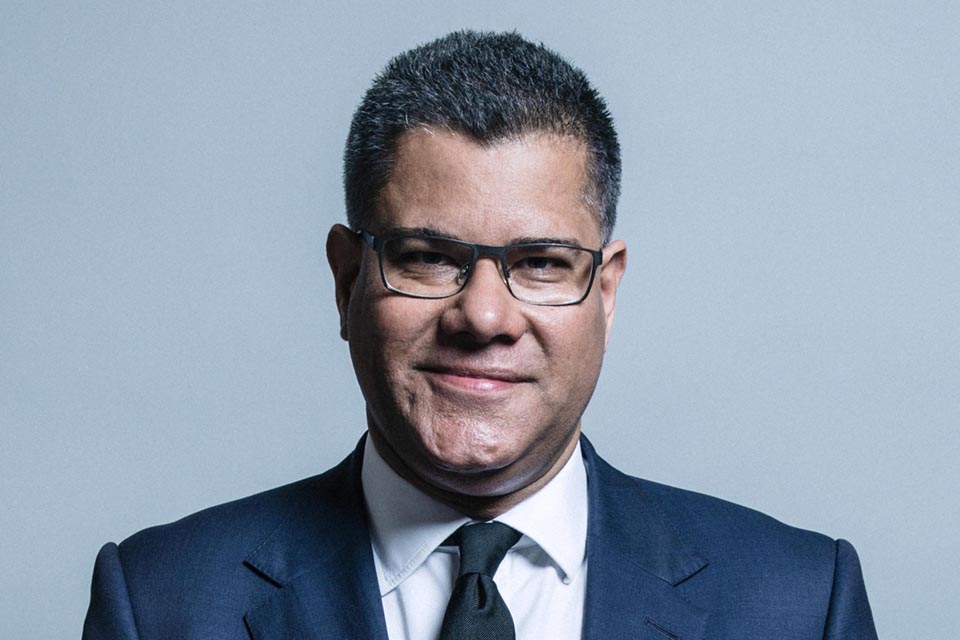 The notice that shops must display in their windows can be found here: https://assets.publishing.service.gov.uk/media/5eb959f5e90e0708370f97f9/staying-covid-19-secure-accessible.pdf
The accompanying press release can be seen here: